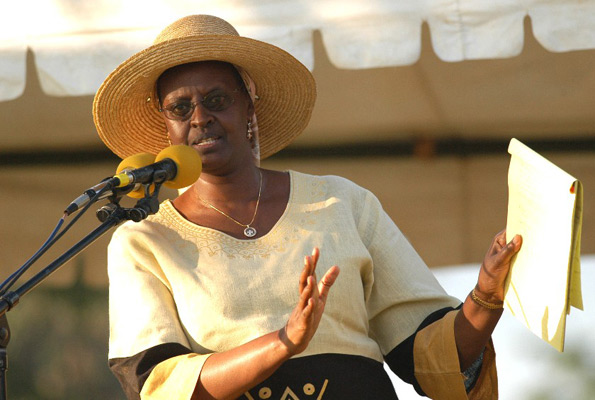 Read Time:
1 Minute, 52 Second
Last Updated on: 26th May 2020, 04:37 pm
By Omara Justin
Kampala, 26 May 2020: The Ministry of Education and Sports (MoES) have ordered proprietors of private schools to pay full salaries of their teachers in accordance with the Employment Act and as per the agreed employment contracts.
This order comes in the wake of many complaints by many teachers employed in private schools that they are not being paid their salaries since the closure of all schools on 20 March 2020 and the subsequent application of lockdown by President Yoweri Museveni on 23 March 2020.
The directive, issued by the Permanent Secretary in the Ministry of Education and Sports (MoES), Mr Alex Kakooza, orders all private schools to respect the Employment Act and the agreed employment contracts offered by them to their teachers.
"As you are aware, government is paying teachers and other public service workers their full salaries during the lockdown period. The Ministry of Education and Sports Guidelines for Staff Employment in Private Schools and Institutions, Guideline No. 5(9), provides that school management shall pay the full-time staff during both school term and school holidays," says Mr Kakooza.
Editors' Pick:
However, worth noting is the fact that most—if not all—private schools rely on school fees or tuitions collected from students and pupils to pay their employed staff. With the first term cut short with just one month covered, some schools have had difficulties in having all parents pay their children's fees on time.
This casts the MoES directive into the dark. For many teachers in private schools, COVID-19 have rendered them jobless.
In response to the danger posed by the COVID-19 pandemic, His Excellency the President of the Republic of Uganda directed that education institutions be closed with effect from 20 March 2020 for a period of thirty days.
His Excellency gave further directive on 14th, April 2020 extending the lockdown for twenty-one-day, and then a further 14 days that 'ended' on 19th May 2020.
Contact us: newsroom@tndnewsug.com tndnews2012@gmail.com