Last Updated on: 29th May 2023, 06:23 pm
Gulu, May 29, 2023: Stichting Nederlandse Vrijwilligers (SNV) is a global partner from the Netherlands with offices in many countries around the world.
In Uganda, last week, it organized a media training to create awareness on "energy efficiency for media practitioners from across Acholi, Lango and Central regions".
Held in Gulu city, the two-day training aimed at equipping media practitioners, with information on the use of less energy to perform the same task or produce the same result.
Jacob Etunganan, an energy expert at Inclusive Markets for Energy Efficiency in Uganda (IMEU) says, catalyzing energy efficiency markets in Uganda involves saving energy, reducing energy costs and saving the environment at large.
This means that they need to invest in energy-efficient technologies and adopt best practices of energy-saving.
---
"We need energy for cooking, lighting, cooling, pumping, heating, and adding value to all other products at home, businesses or factories. All these are costs, we have to reduce and we can only reduce this through the use of energy and adapting an efficient appliance. This energy could be electricity, charcoal, firewood, diesel petrol," Etunganan added.
To Etunganan, the purpose of energy efficiency is to ensure that there is a reduction in energy cost, build resilience for households and businesses as well as reduce the emission of carbon dioxide.
He cited some significance that it reduces energy costs, reduces carbon dioxide emissions, job creation and increased profits.
However, to achieve this, he challenged the community to take note when choosing low-priced appliances with chances of paying more in the long run due to additional operating costs.
To ensure that the grassroots communities enjoy these benefits, Etunganan now says their mission can only be achieved by involving the journalists in taking the lead in creating awareness and advocating for energy efficiency as well as promoting its implementation by IMEU.
Regarding the four-year project, IMEU aims at developing sustainable inclusive markets for appropriate energy-efficient products and services for households, businesses and institutions in agriculture and the environment.
The 2021- 2025 year plan also aims at enhancing the livelihoods of the citizens in Uganda, as well as increasing their resilience and competitiveness of businesses.
The available renewable energy sources include hydro-power by energy, solar energy, wind energy, geothermal energy and hydrogen.
According to the SNV document released in August 2022, close to 90 per cent of the population in Uganda cook on open fires or inefficient cooking stoves, causing significant health risks and damage to the climate due to harmful emissions and deforestation.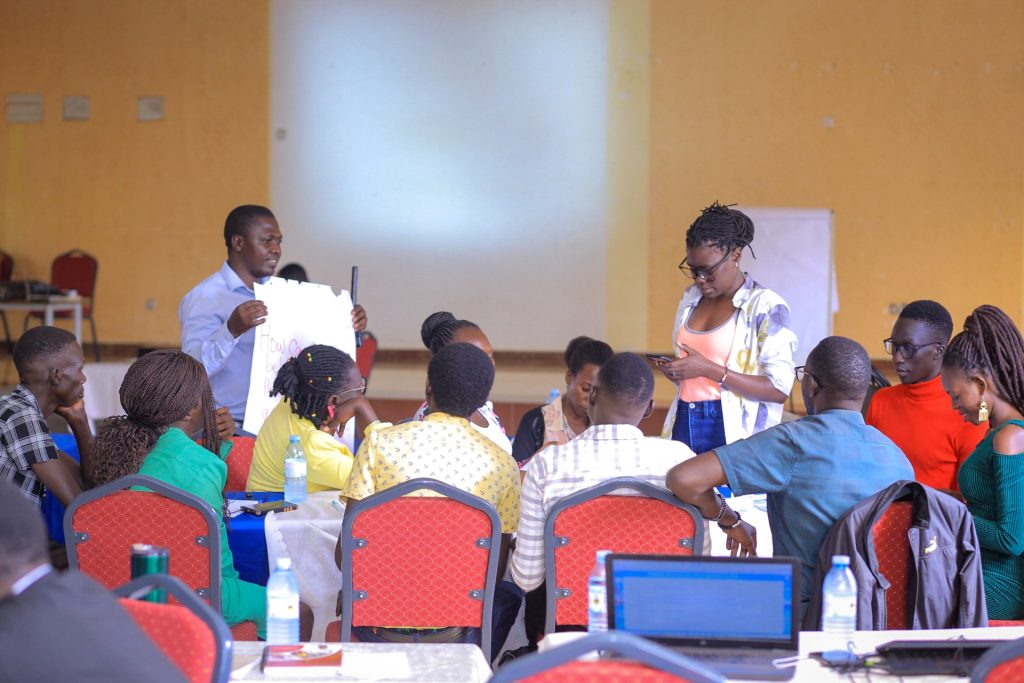 ---
Including the energy agency in the national planning process could increase energy access to 6 million rural customers and reduce carbon dioxide emissions by 10.6 tons by 2030.
"The energy efficiency bill is yet to be tabled before Parliament to enable good plans in the market that is backed with energy efficiency policy. The bill will help regulate professionals and service providers in the sector," energy expert, Etunganan, says.